the ultimate rewards platform for all our valued client members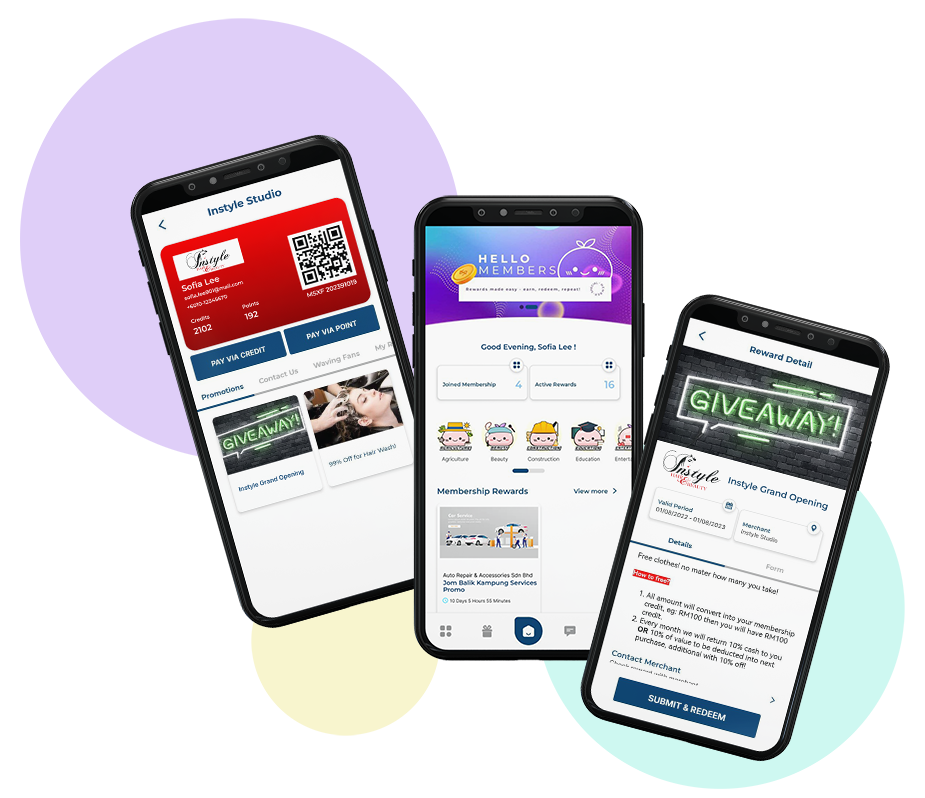 Introducing Mochi Rewards App - the ultimate rewards platform for all our valued client members to unlock exceptional benefits, vouchers, and point credits. With thousands of enticing vouchers at your fingertips, Mochi Rewards App transforms your everyday experiences into extraordinary rewards.
Elevate your lifestyle by redeeming a wide range of exclusive offers and deals from your favorite brands and stores. Whether you're dining out, shopping, traveling, or enjoying a leisurely day, Mochi Rewards App is your go-to companion for an unmatched rewards experience.
Key Features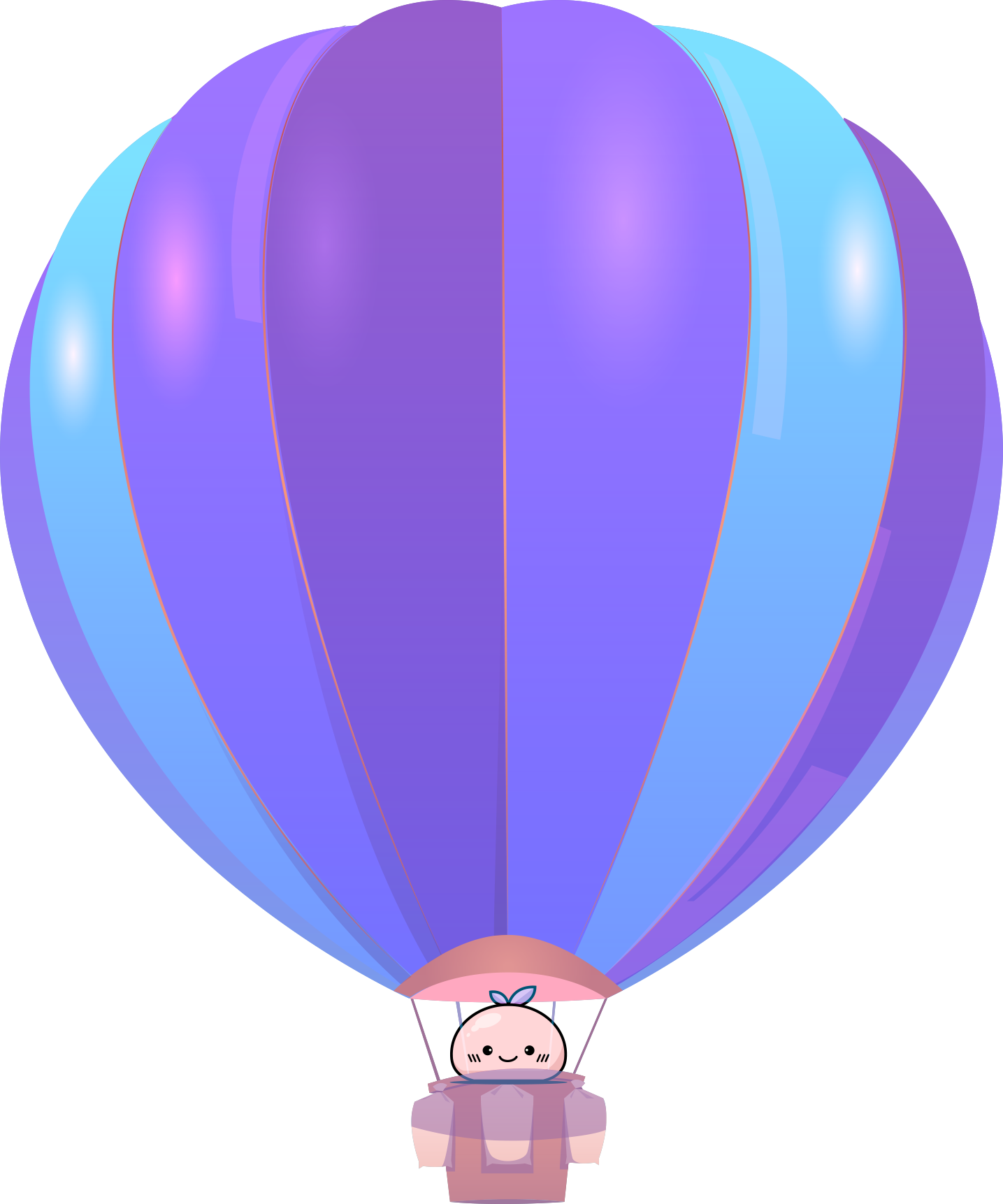 Explore thousands of vouchers from top brands and local favourites, ensuring you always find the perfect reward to suit your taste and preferences.
Effortlessly redeem your vouchers and benefits with a few taps, making your reward experience smooth and enjoyable.
Customize your app settings to receive tailored recommendations and special deals, curated just for you.
Stay in the loop with instant notifications on the latest offers, promotions, and point credit updates, so you never miss out on incredible deals.
Keep an eye on your reward points, redemption history, and account balance through the intuitive dashboard.
Unlock the world of endless rewards and elevate your experiences with Mochi Rewards App. Download now on the Apple App Store and Google Play Store, and start enjoying the perks of being a Mochi Rewards member!
Quick.
Support
You can get all the contact information
Call us:
Tel : +6012-6989043
Fixed : +603-79724699 (KL HQ)